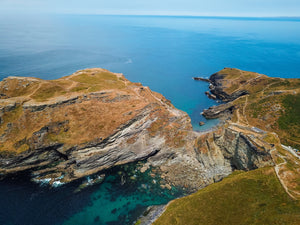 Welcome to the UK Bookshop
Grow in your classical education knowledge
Look forward to Challenge
Subscribe to our mailing list
Promotions, new products and sales. Directly to your inbox.
Browse the CC International Catalogue
Filled with encouraging articles, helpful tips and tricks, resource checklists, and more, the 2023 catalogue is a must-read for any parent interested in or already doing CC.
This year, the Catalogue has two parts: Essays and articles, and resource links. The Resources pages contain the most recent lists, but please check with your Director to confirm specific resources to use in your community.